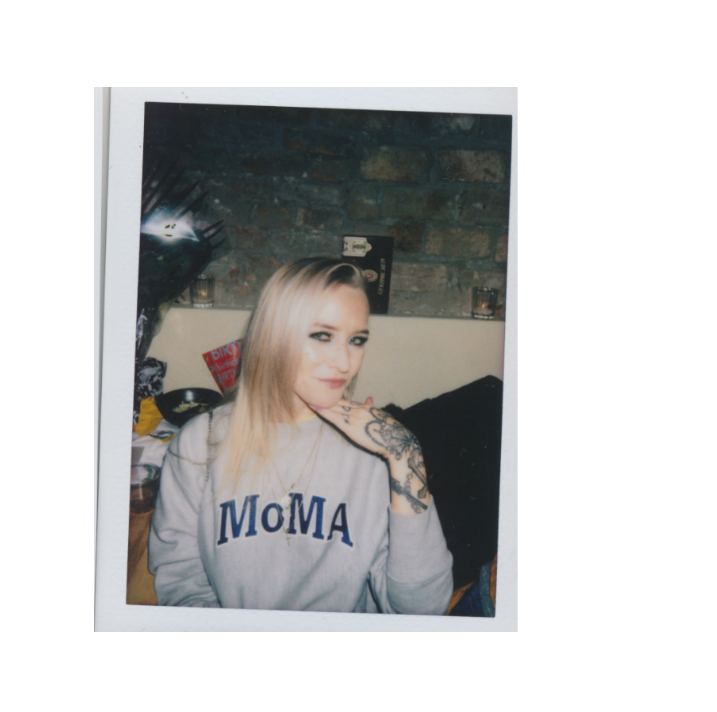 Borough: Brooklyn
Profession: Strategy & Partnerships (The FADER)
Say Hello: IG: 61.gg // gracegordon.com
Tell me something about yourself that people in your chosen industry would find interesting.
I had to go to a good friend and former co-worker for help on this (i don't find myself super interesting). But we uncovered something cool and true; a lot of people think that to rise and elevate in our industry (media, music) or assert authority, you need to be harsh or unkind or at worst, just a dickhead. I'm not, and i don't subscribe to that ethos. It's important to move and act with graciousness, kindness and empathy at all times. Keep it nice!
Describe Nur to me in a 6-word story:
"...& then we ate donuts in bed."
Most treasured way you spent time in 2018?
A week in jamaica over summer swimming, dancing, and enjoying tropical storms with best friends was A+++
What advice would you give someone who's relocating to a new city?
Find your people (don't stop looking until you find them, they are there somewhere, you are probably just not looking in the right places) and never stop investing in them.
FURTHER EXPLORE THE STORY…