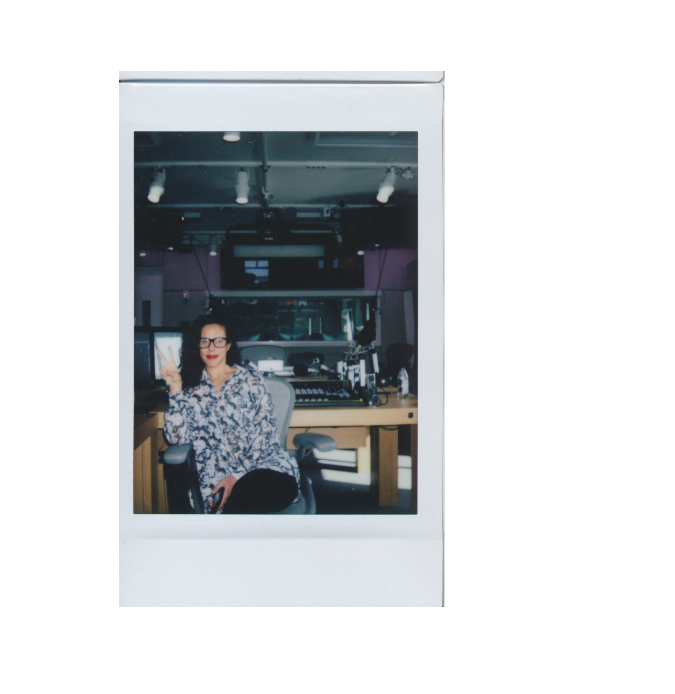 Profession: Music Industry Vet
Borough: Brooklyn
Connect: @thekarliehustle on twitter and IG + karliehustle.com

Tell me something about yourself that people in your profession would find interesting.
I'm directing a documentary film in 2019.
How did you meet Nur?
Ebro introduced me to Nur at a Kendrick Lamar concert years ago in NYC.
Describe Nur in a 6-word story:
Nur is generous. She shares churros.
Most treasured way you spent time this year?
With my daughter snuggling.
What advice would you give someone who is moving to a new city?
Pack light..
FURTHER EXPLORE THE STORY…