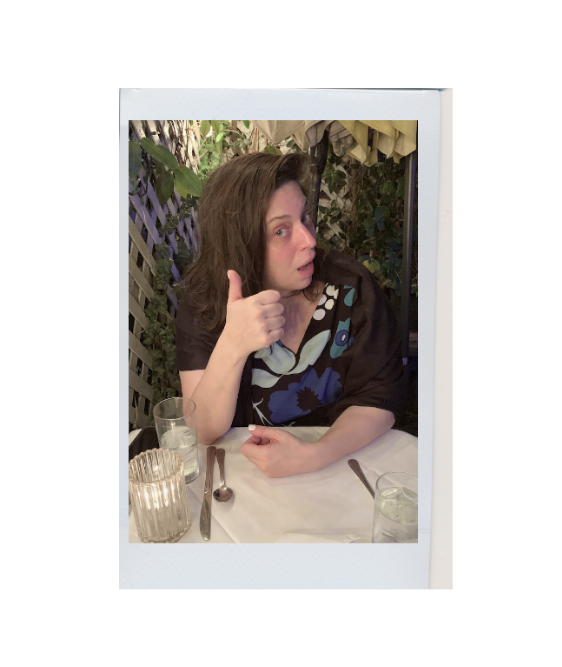 Profession: Brand, audience, and business strategy
Borough: Manhattan born & raised (but I live in LA now)
Social: Stay off the web, kids...
Tell me something about yourself that people in your chosen industry would find interesting.
My original plan was to live in the woods and run a summer camp.
Describe Nur to me in a 6-word story:
We wear sweatpants at fancy places.
Most treasured way you spent time in 2018?
Opening weekend baseball with my Dad.
What advice would you give someone who's leaving NYC?
I wanted to eat the fruit of all the trees in the garden of the world. - Oscar Wilde
FURTHER EXPLORE THE STORY…