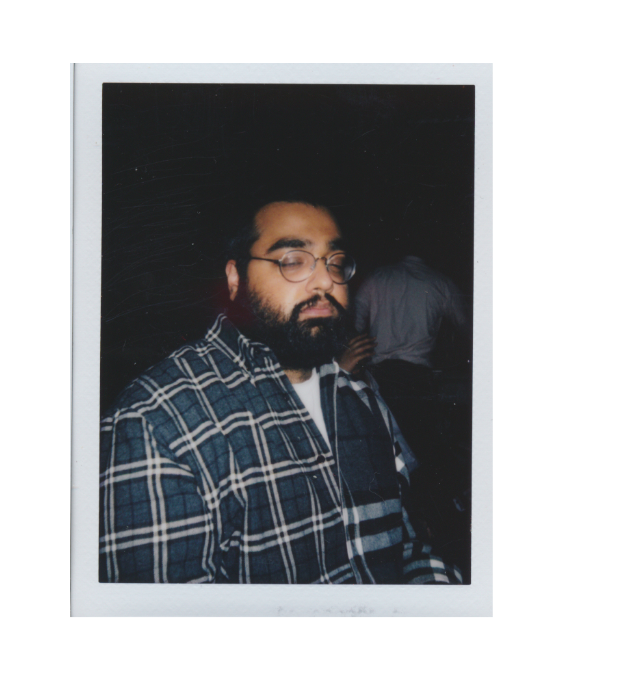 Profession: Artist Manager
Borough: New Jersey
Social handle / website: @shiv1
Tell me something about yourself that people in your chosen industry would find interesting.
I've always wanted to go fishing
Describe Nur to me in a 6-word story:
Nur offered me digestives then <3
Most treasured way you spent time in 2018?
With my niece while she painted my nails.
What advice would you give someone who's leaving NYC?
Don't forget your time in New York no matter when or how long you were here it will teach you things about about yourself.
FURTHER EXPLORE THE STORY…