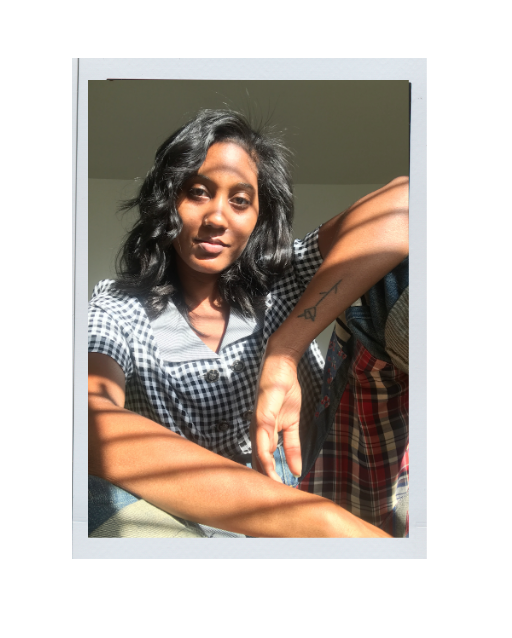 Borough: Brooklyn
Profession: Brand Director @ The Wing
Community: @alexnoellecov
Tell me something about yourself that people in your chosen industry would find interesting.
I was so frustrated for a long time. I felt paralyzed by my lack of passion for my work. Freelance work and side hustling is what freed my mind and invited my creativity in. Hell, and then I got lucky: my side dish became my main squeeze.

How did you come to know Nur?
I met Nurder through our friend Rem. I was about to start working at Translation and I was shocked by how warm and welcoming she was despite her sass :). The way she carried herself and commanded your attention and respect was inspiring and even more refreshing she was a fierce friend who I adored.
fun fact: I am the creator behind her infamous Nursace Poster. You're welcome world.

Most treasured way you spent time in 2018?
I took a break from the city and went on a much-needed vacation to Washington and Oregon this year. It was heaven to be surrounded by nature.
What advice would you give someone who's leaving NYC and moving to a new city?
Think of it as a breath not a break. NY will always be here for you and the memories will never go away. Shit, New York was lucky to have you. Remember that.
FURTHER EXPLORE THE STORY…